Complete COP_WIN Software System with Computer











COP-WIN/HRV System with Computer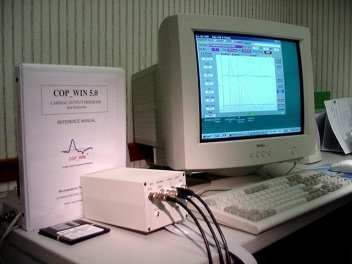 A DELL computer system is available from BIT with all required software and hardware for the COP-WIN/HRV system pre-installed. This optional computer system is purchased separately by quotation only! Please Call for Quote! Typical computer specs are shown below however we are happy to work with your particular computer requirements.
Pentium 2 GHz
Windows XP
256 MB RAM
Sound Card and Speakers
20 GB Hard Drive
3.5" Floppy Drive
48X CD-ROM Drive
17" SVGA Monitor, Mouse, and Keyboard
---

This Page is Under Construction!

---

MicroTronics HomePage
Back to BIT Products Page